Keynote speaker at conferences
100+ Keynotes, 30+ podcasts on Affiliate Managenent and how to build and manage sales teams in the online marketing space. Having Affpal at your conference will bring in a unique, entertaining, super easy going educational content
360 consultancy
Setup and audit of affiliate programs, team setups, growth and marketing strategies. 14 years of affiliate management experience with dozens of programs setup and optimized. Affpal gained a significant authority in the field. Schedule a call now!
First book coming soon!
The Affiliate Manager Starter kit! Learn how to strike a job in the AM industry and master it. Even industry veterans will find some valuable insights. Stefan is the only person that made a science out of Affiliate Management and put it all in one book!
years in Affiliate Management
Paid out to affiliates managed by Affpal
years in Marketing and Sales
Affiliate Managers trained
Companies optimized their work
Industry

leaders

that

trust

Affpal
Stefan has an incredible deep and rich knowledge about Affiliate management in multiple verticals. With his help we dived into all the small details and managed to optimise certain parts of workflow to be more efficent. We can also recommend him for all HR needs, with his big Rolodex it was only a matter of days for him to get us fitting candidates for AM positions.
Ido Hachamon
CEO & Founder Clictack
Affpals knowledge of the affiliate space helped AWSummit to adjust our event perfect to the needs of affiliates, advertisers and networks when it comes to attending of a tradeshow. Besides he is also an extraordinary speaker that delivered already 2 keynotes on our events.
Roxana Chirila
CEO & Co-Owner AWSummit
AffPal has been a game-changer for our clients, who need affiliate management or consultancy. After witnessing the impressive results they delivered, AffPal has become our go-to recommendation. Our collaboration has been a true win-win, successfully bringing value to each other's clients.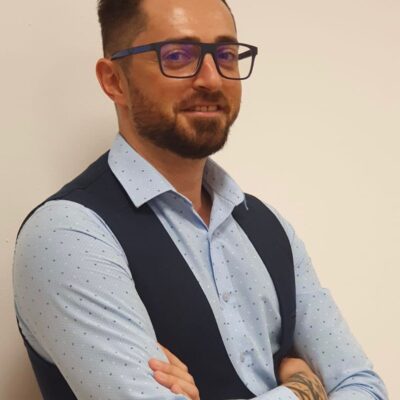 Florin Simovici
CEO & Founder Trafficmanager
Stefan's mentorship in the affiliate marketing industry was a turning point in my career. I am immensely grateful for the opportunity to work with such an exceptional mentor, and I wholeheartedly recommend Stefan to anyone looking to excel in the world of affiliate marketing.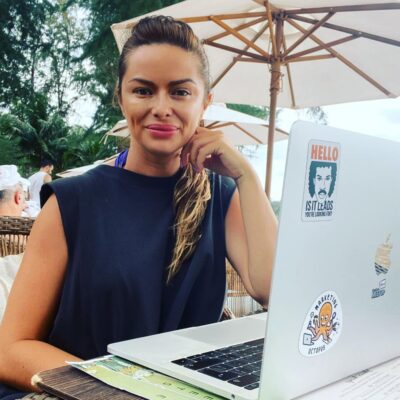 Iuliana Gavrila
Founder TikTok Meetup
I went to AffPal to find me a BizDev manager and within 2 days I hired someone. The quality and experience of presented candidates were top quality and saved me so much time and money in recruitment.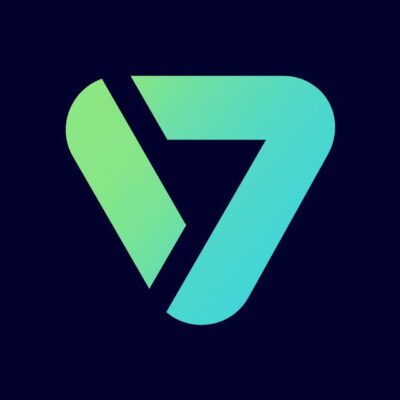 Conor Verde Ads
Simply amazing!
The only book to help people start as an affiliate manager!
Learn

the

trade

–

become

an

elite

affiliate

manager
Make a career in one of the most booming industries Also very useful for program and network owners who wants to simplify team trainings!
Sign up for the newsletter and get it first