Strike a job in rapidly growing industry, master it and start living the dream!
Become an elite Affiliate Manager in 3 months! Download this eBook and learn a job with a booming future!
Only 19,95 €
100% Money back guarantee for 60 days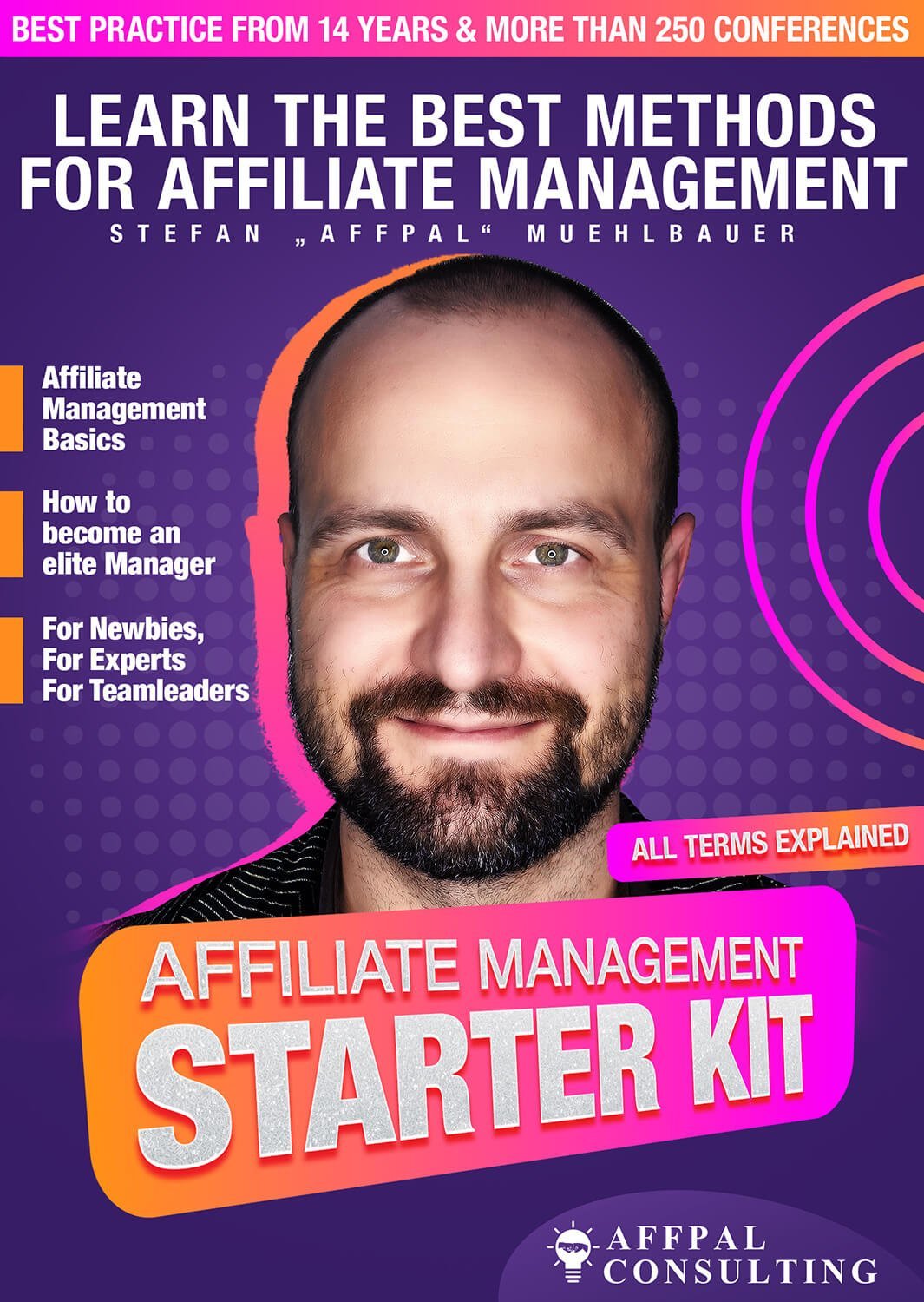 From this book you will learn all aspects of Affiliate Management job
Rated 4.9 of 5
See what people say about it
Stefan's mentorship in the affiliate marketing industry was a turning point in my career. I am immensely grateful for the opportunity to work with such an exceptional mentor, and I wholeheartedly recommend Stefan to anyone looking to excel in the world of affiliate marketing.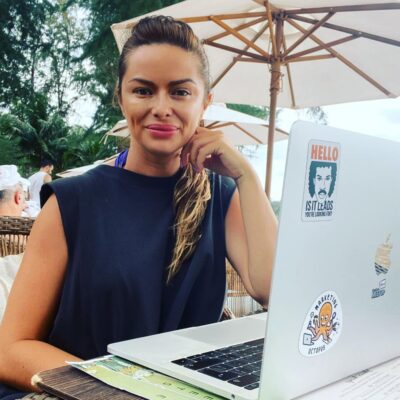 Iuliana Gavrila
Founder TikTok Meetup
Stefan has an incredible deep and rich knowledge about Affiliate management in multiple verticals. With his help we dived into all the small details and managed to optimise certain parts of workflow to be more efficent. We can also recommend him for all HR needs, with his big Rolodex it was only a matter of days for him to get us fitting candidates for AM positions.
Ido Hachamon
CEO & Founder Clictack
The must have book for all ambitious account managers
What's included in

the Book.

Elite knowledge for every level!
For Newbies – starting a job
• Basics of the Affiliate Management
• Qualifications you need
• Adaptation: the first 3 months in the job
• Is this the right career?
• How to strike the job?
• The different players on the market
• Terms that matter
For experienced Affiliate Manager
• Things to learn to become an elite Affiliate Manager
• Career options for Affiliate Managers
• Improve the workflow
• How to find new partners and reactivate old ones?
• What tools you need to use?
• Behaivor on conferences and how to make the most out of every conference
• Build assets with your income increase
For Program or Network owners
• How to manage affiliates and grow them to the moon
• Increase productivity and profability of your team
• Reduce the amount of training for new partners
• How to scale affiliates
Stefan 'Affpal' Muehlbauer is one of the leading experts in affiliate management. Keynote speaker at international conferences, consultant and HR advisor.
I want to learn how to become an elite Affiliate Manager
100% Money back guarantee for 60 days
If you wish to unsubscribe from our newsletter, please click the unsubscribe button on the email or email us at [email protected]